Shabbat Pizza Dinner
Temple Shir Shalom will be hosting a Shabbat Dinner between our Tot Shabbat and regular Shabbat services on Friday January 29th. Everyone is invited to join us! The Tot Shabbat service will begin at 6:00. Dinner will be served at 6:30. Our regular Shabbat service begins at 7:30. Come for one, or all three!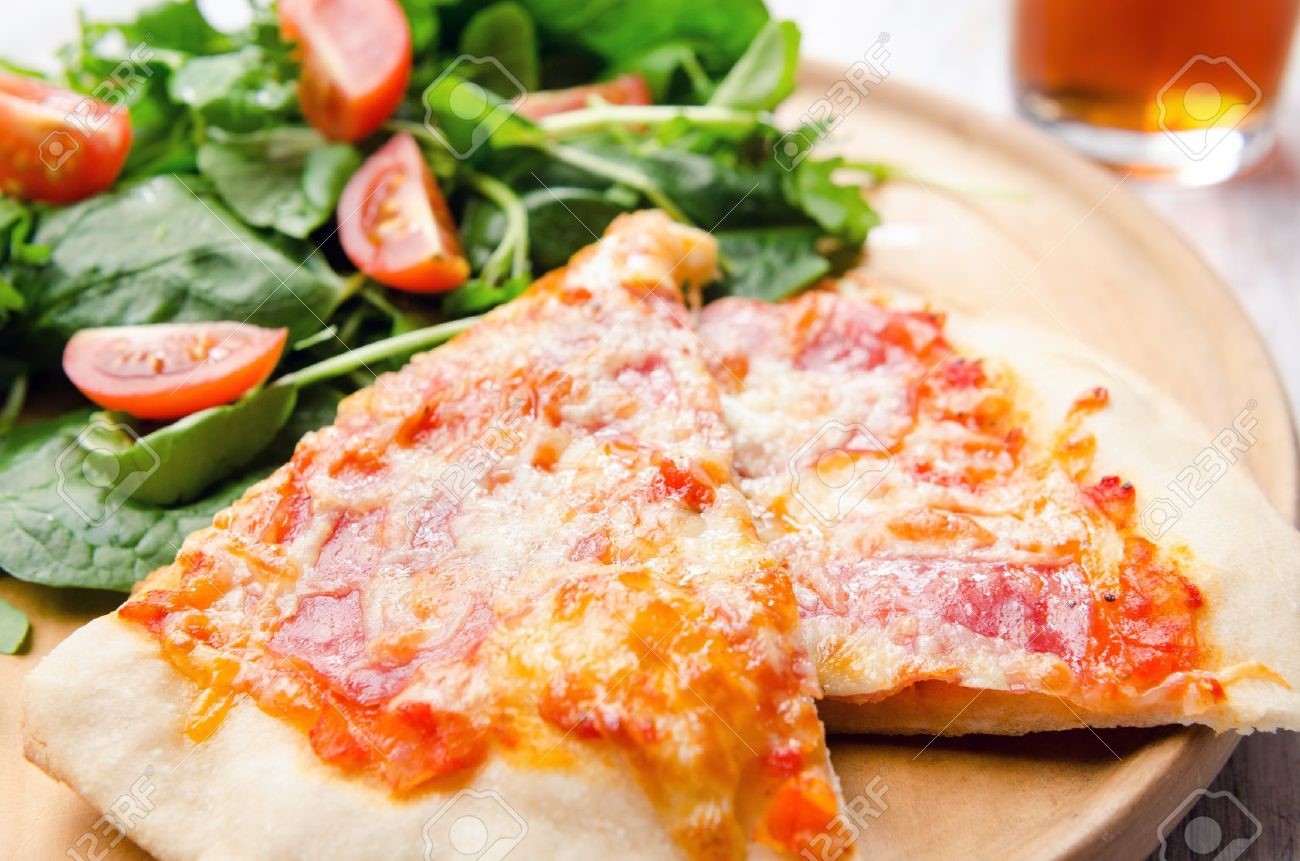 We've expanded our dinner options this time. You can still order a family dinner for $18, which will entitle you to an 18″ cheese pizza, drinks, community salad and carrot sticks. This time, we're also making available per-person reservations for $5 which will include 2 slices of pizza, salad, carrot sticks and drinks. Children 6 and under are free for the evening, but we ask you to register them so we have a good headcount. RSVPs are requested by January 27th. Clicking on the PayPal button will serve both as your RSVP and allow you to pay for dinner. We hope to see you there!
Family Pizza Dinner:
Single Pizza Dinner (please use the dropdowns to help us track how many children are coming):